PBR Elevates your lifestyle
At Pinnacle Body Rejuvenation, we're dedicated to helping you live happier and healthier lives through the best quality massage and dermatological care. Whether you have been struggling with neck or back pain, sports injuries, trapped nerves or stress, book in and enjoy the best in quality massage.
All treatments are guided by the latest research and evidence from osteopathy, physio, massage and sports therapy.

Pinnacle Body Rejuvenation is based both in central Leeds and central London and offers onsite and mobile treatments in the comfort of your home. Our passionate therapists are highly skilled in their chosen area and have accreditation in sports massage, Swedish massage and deep tissue massage therapy.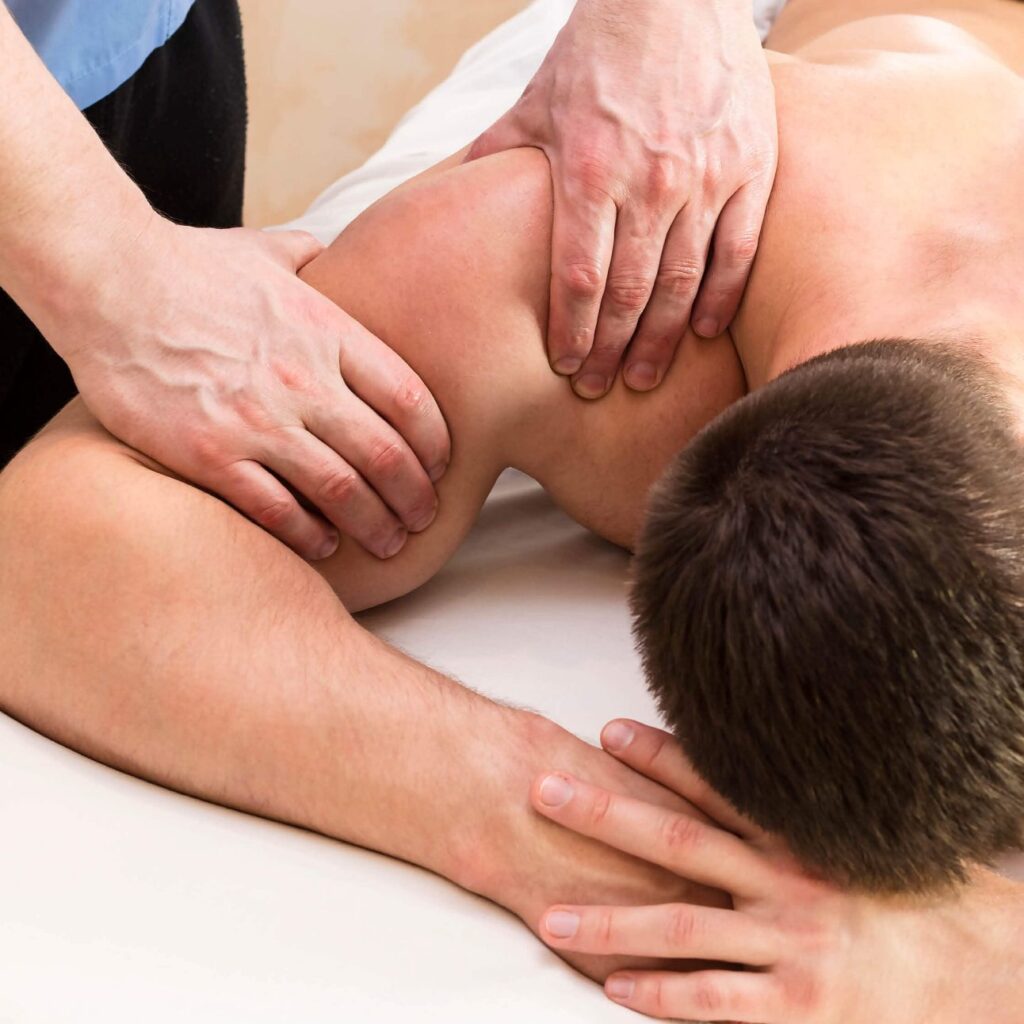 Services
Specialising in pain relief, pain management and injury prevention, we aim to empower our community to be proactive with their health through massage and self-care.
PBR Massage offers the following:

hello world!